More than record Management
Trackit is transit-specific SaaS software that enables your agency to work together. Its unique, paperless system facilitates communication and workflow between departments while providing PTASP compliance.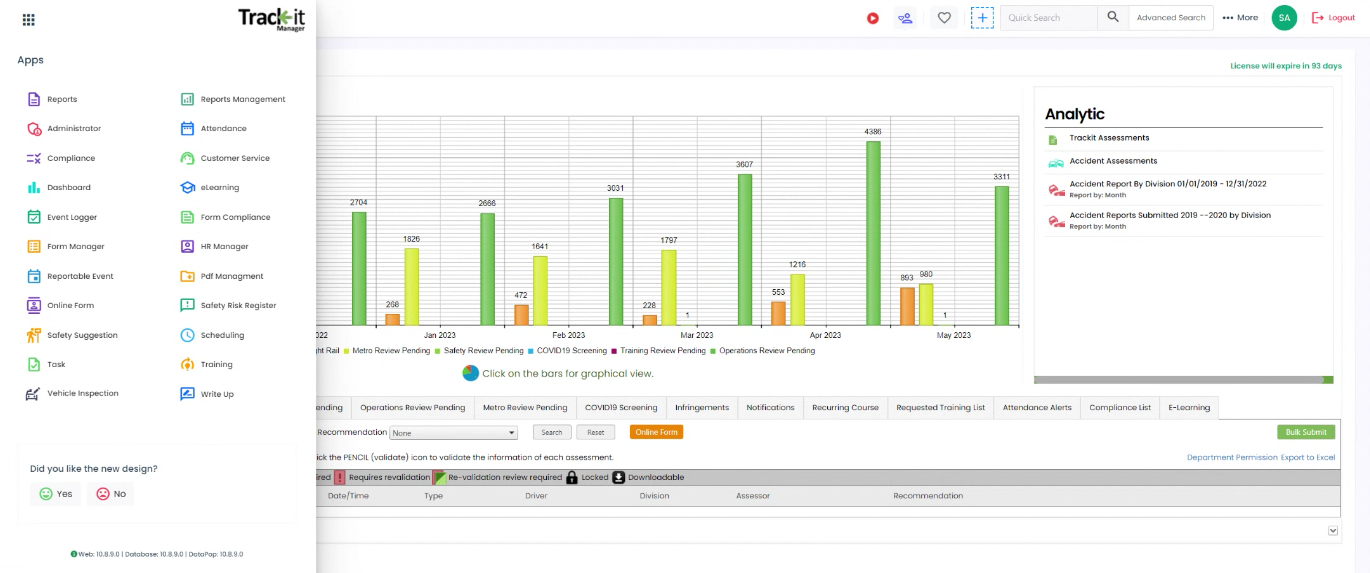 Transform the way your agency works.
We help you share data to break down departmental information silos. Your agency is no longer dependent on a single person to provide a report, but is able to access information that can be shared with those who need it, instantly.
Information, entered one-time, is shared across departments as you decide. All modules are included in a license, as is training and support. There are no hidden fees with Trackit, just great solutions.
Go 100% Paperless
Trackit provides a cost effective means to go paperless by providing a way to easily store data in the cloud.
Manage From Anywhere
Oversee work and delegate tasks from anywhere in the world using tablets configured with Trackit software.
Ensure Compliance
Ensure precision and eliminate costly guesswork by keeping compliance factors always up to date.
Modules to fit every need
Create robust processes to optimize your agency

Break down information silos and collaborate across departments with with shared access to critical data for those who need it, instantly.
Rapid Implementation
Get up and running in 1 day.

Our team of experts will get your agency setup and trained with Trackit Manager and Trackit Assessment quickly so you stop scrambling with government mandates and gain maximum productivity.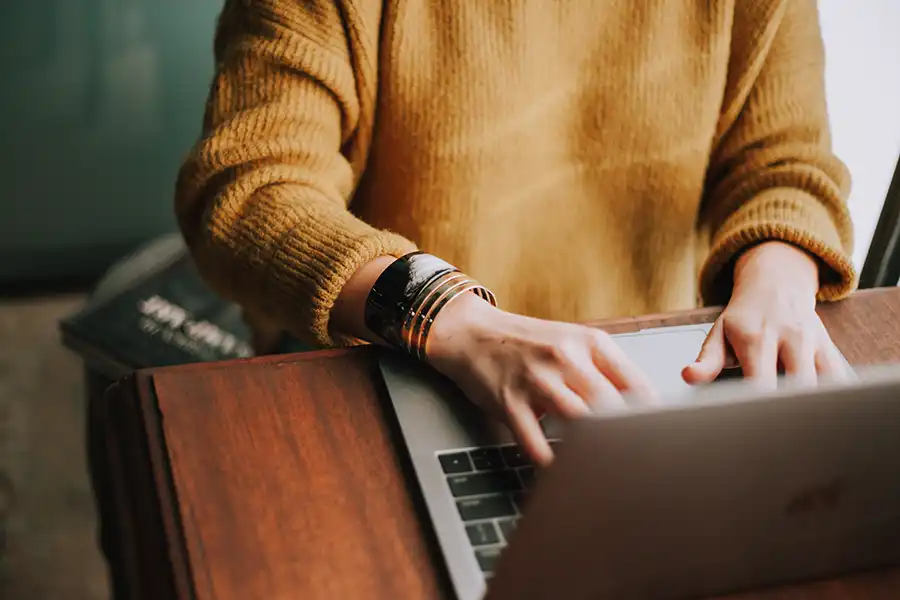 "Trackit Manager was an incredible game changer for our agency. We now feel confident going into every audit and operate with more efficiency with less paperwork!"